Mental Health and Autism Services in Halton and Peel
Majestic Minds Mental Health and Autism Services is specialized in ABA (Applied Behavior Analysis), SLP (Speech-Language Pathology), OT (Occupational Therapy) services, and Psychotherapy services. We recognize and respect each child's physical, emotional, and intellectual individuality, in a safe and encouraging environment.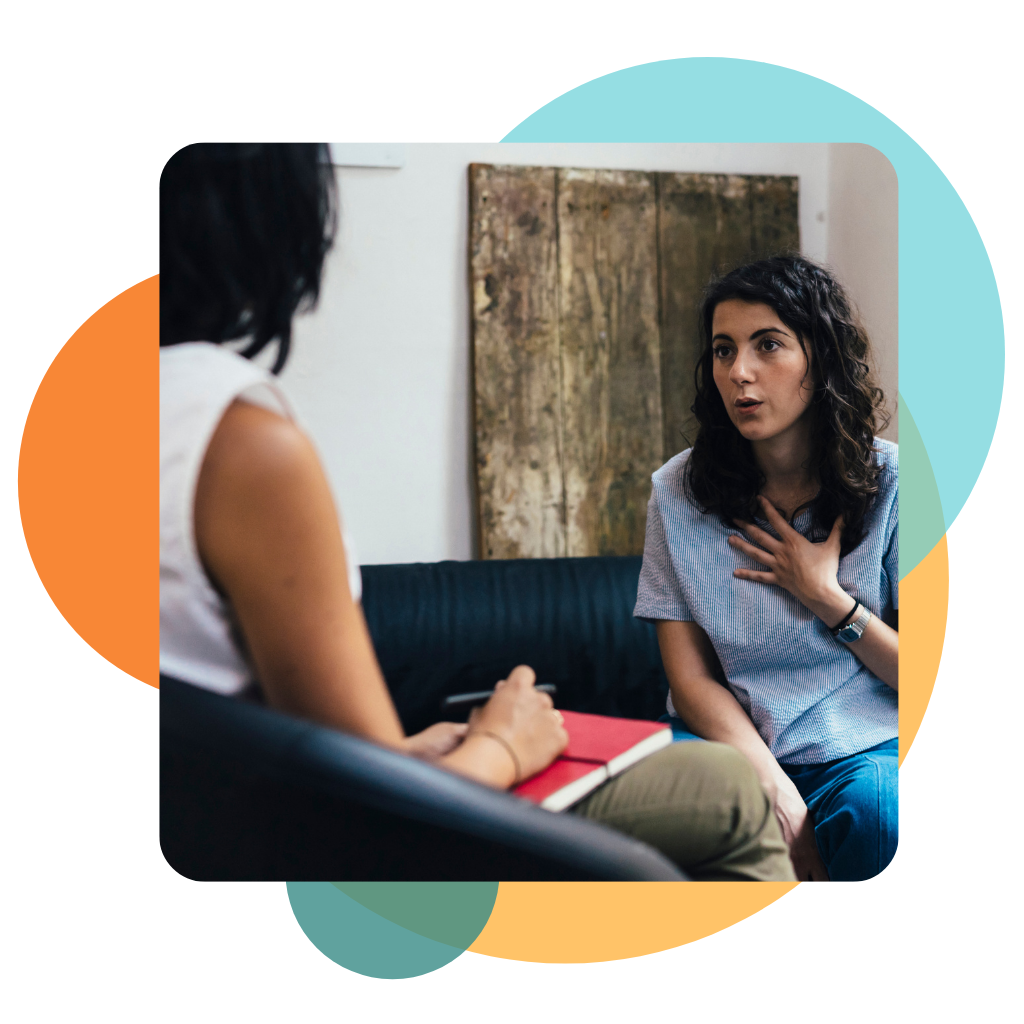 We at Majestic Minds love to see our clients thriving and achieving their goals for a better tomorrow. We make it our duty to provide the support and resources necessary for families to grow and accomplish their goals. By applying an evidence-based approach, we seek to make learning opportunities both engaging and enjoyable in a natural teaching environment.
Wonderful social workers, very professional and understanding. Lots of hands on resources and relaxed atmosphere!
Excellent staff! Very kind and professional! They are all well trained and experts in their field. Welcomed me with open arms!!! Will definitely be going back!
The staff were kind, great and answered all our questions. The environment is awesome too. I would highly recommend!
Years in Autism Community